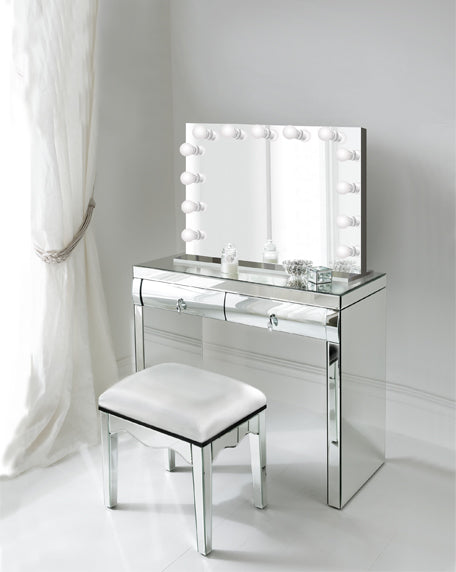 individual and unique
individual and unique
---
Fusing classical tradition with contemporary style, Krugg offers the best in high-quality bathroom accessories.

Our core strengths – unparalleled customer service and traditional taste – are met with our passion for technology and a modern flair. We're right there with you from start to finish, design to fulfillment, to provide you with a bathroom that is as individual and unique as you are.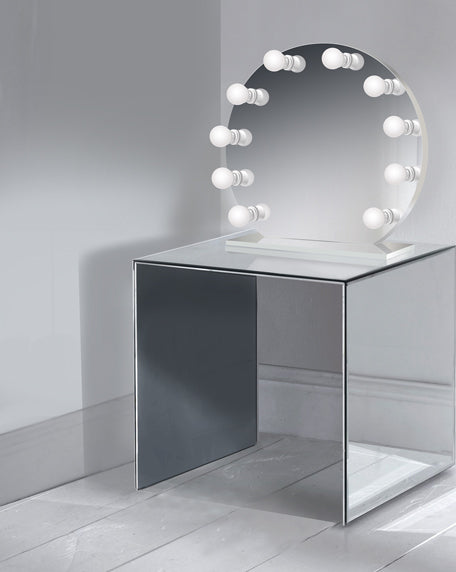 With over 40 years
With over 40 years
---
With over 40 years combined experience, we focus on perfecting everyday utilities and rising above industry standards, creating constant innovation to transform user experiences. Our ever-expanding product line incorporates new features into timeless, distinctive designs that blend refinement with up-to-the-minute convenience.

As genuine innovators, we embrace the collision of old world and new; we revel in that hard-to-find place where history meets future, knowledge meets imagination. We don't break the rules of design – we blend them.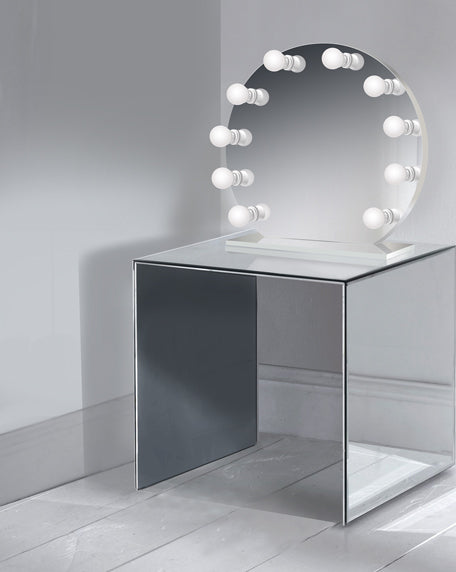 With over 40 years
CLASSIC
STYLE,
MODERN
INNOVATION
---
Exploring cutting-edge technologies, we constantly discover new influences to incorporate into our family of products. As true artists and masters of our craft, we look not for what to copy, but what to create. And we are always creating. If an idea isn't yet in our product line, it's in development, receiving the attention of our creative designers and dedicated craftsmen.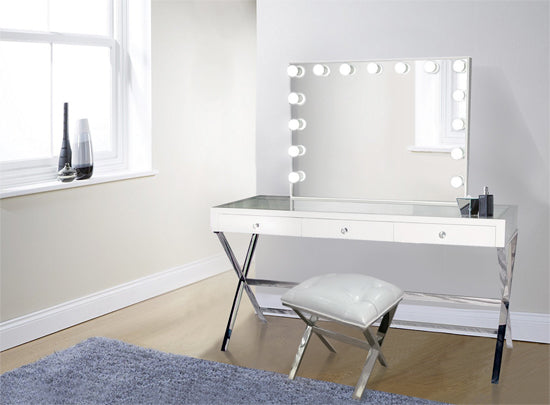 QUALITY FROM
THE
VERY BEGINNING
---
From inception to completion, we ensure our products are rigorously inspected for quality, consistency, and safety. This makes them the ideal starting points for the construction or renovation of any home.

Along with a lifetime warranty on all our products, our hassle-free return policy guarantees your satisfaction. Because we understand that construction and renovation are time-sensitive endeavors, our warehousing is arranged to minimize shortages and eliminate delays in shipping. Our products are always in stock and arrive in one piece for easy setup.